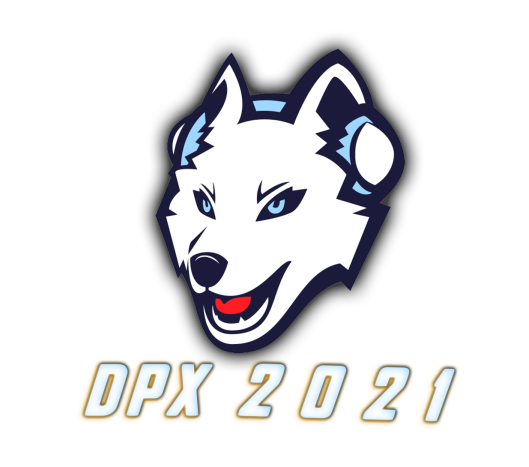 Dog Pound Expo
or DPX for short, is an annual charity speedrunning marathon that was started by Meddadog, that is intended to raise money for charity. For the last 2 years, DPX has been raising money for the charity: To Write Love on Her Arms (TWLOHA). In those years, we raised $1,541.19 in the first and $3288.70 in the second for a total of $4829.89. We inspire to raise more funds for the charity in the years to come.
This Year's Charity
is once again going to be TWLOHA, a charity focused on presenting hope and finding help for people struggling with depression, addiction, self-injury, and suicide. TWLOHA has been working to achieve these goals since 2006, organization and its vision, please go to https://www.twloha.com/.
Note: All proceeds donated during the event will go toward TWLOHA.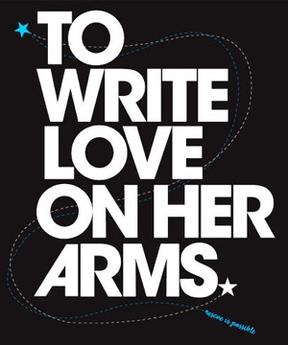 This year's event
is taking place from December 3rd to 5th and all runs are open (even gimmick and silly categories) to be done remotely. If you are interested in running any game, or even multiple games, feel free to sign up. Watch Meddadog's twitter and discord for any updates on the event. If you have any questions about the event, you can contact us or join the discord and ask the question in the #dpx2021 channel.