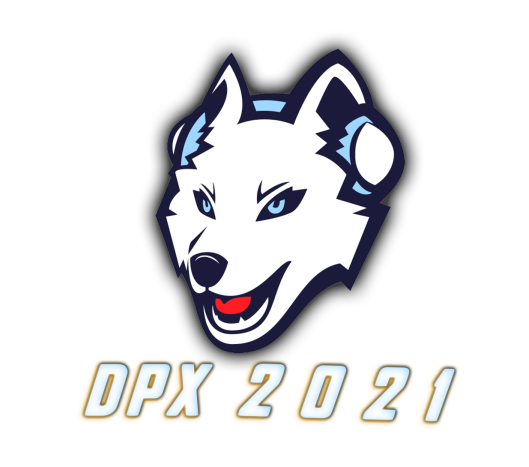 The Dog Pound Expo (also known as DPX), is a charity speedrunning marathon founded in 2019 by Meddadog. Created with a desire to support non-profit organizations, DPX has now been going strong for three years, playing host to an array of speedrunners who play some of the most popular speedrunning titles. DPX has raised nearly five thousand dollars to date, and hopes to continue raising even more in the years ahead! Come support your favorite streamer, check out your most beloved games, and lets make this year even better than the last!
In 2019 we raised $1,541.19 and in 2020 we raised $3.288.70 for a total of $4,829.89.
This Year's Charity
To Write Love On Her Arms is a non-profit movement dedicated to presenting hope and finding help for people struggling with depression, addiction, self-injury, and suicide. They exist to encourage, inform, inspire, and also to invest directly into treatment and recovery. TWLOHA has been working to help those struggling since 2006. To learn more about the organization and its vision, please visit their site at: https://www.twloha.com/.
Note: All proceeds donated during the event will go toward TWLOHA.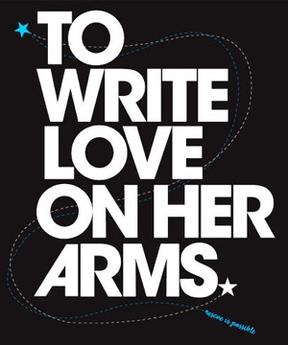 This year's event is scheduled for the weekend of December 3rd to December 5th. Be sure to watch Meddadog's Twitter and join the Discord for news and updates. If you have any questions about the event, you can contact us or join the Discord and ask the question in the #dpx2021 channel.